Find Your Next Job Quickly and Easily
Whether you're seeking a temporary, permanent or contract job in the healthcare sector, we have the scale and experience to quickly find you your next role.
Looking For Your Next Healthcare Job?
We understand you need a job which fits around your busy lifestyle and gives you a positive work life balance. So Knight & Jones work with a wide range of care providers to offer you the widest possible range of shift patterns and contract types. This flexibility gives you the best chance of finding your next job quickly.
If you are looking for work across Chesterfield, Manchester, Nottingham, Sheffield and the surrounding areas then registering with Knight & Jones will give you the best chance of finding the job you are looking for.
Our experienced team offer remote registrations to all of our prospective candidates, so you don't have to travel to our offices in Stockport to register and apply for work with us.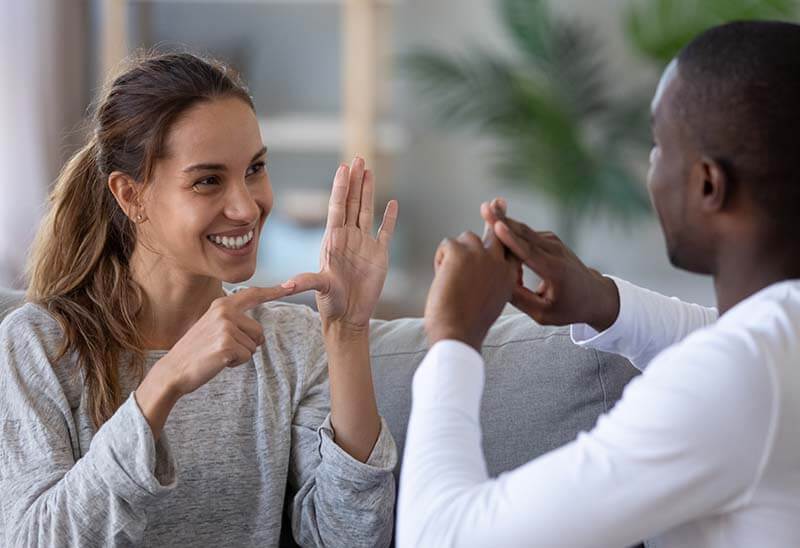 Contact our team today and we will work out the quickest and easiest way to get you registered with us and out to work in your new job.
You will need to provide some of the following documentation for registration.
Download content to support your journey with Knight and Jones
You can count on us to help you as you search for work.
We will work with you from day one, offering one-to-one advice and support to help you find your next job within the healthcare sector. That support is ongoing as you begin your new job.
Leave Your Phone Number, Our Experts Will Call You
You can contact our team 24 hours a day, seven days a week. You will always be assisted by a member of our highly skilled in-house team.
Information and Appointment Lines