We make finding the best healthcare staff simple
From frontline care and support through to senior positions, and from temporary to permanent staff, we find the right people with the right skills.
Our mission is to understand our clients and candidates inside out. It means we can deliver an efficient, responsive and cost-effective service for clients, and find jobs which make the most of the skills and experience of our candidates. The training and development of our candidates is a real priority for us. It allows us to assure our clients that the staff they are getting are qualified to deliver care to the highest standards.
Central to our Approach is a Desire to Exceed Your Expectations.
Temporary and Permanent Staffing Solutions
Knight & Jones have a combined 50 years' experience in providing healthcare recruitment services for temporary, permanent and contract staff for a multitude of businesses and organisations.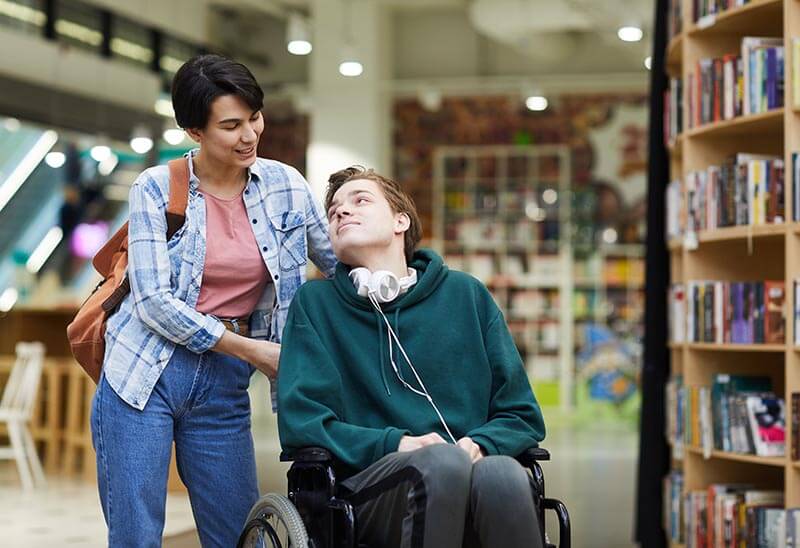 When you have gaps in your workforce to fill, either planned or short notice, we've got access to a large pool of staff, ready to go when you need them.
Whether it's holiday cover, staff sickness, or simply the need to bolster your resource, we have candidates with the qualifications and experience to hit the ground running.
We deal with the heavy lifting, allowing you to focus on your priorities.
The roles we supply include:
By understanding your temporary staffing needs, we can put together a comprehensive plan to match your objectives. At a time when finding the right skills is tough, we can provide the people to help you deliver the best healthcare service possible.
And for candidates, whether you need a job which fits in with life's other priorities, offers a new challenge or allows you to make the most of your skills, we can offer a range of opportunities to suit you.
The Temporary, Permanent or Contract Staff You Need When You Need Them.
We have years of experience in helping the healthcare sector find the skilled staff they need.
Once we understand the role, and what type of experience and personality will fit, we tap into our extensive networks to find candidates who can make an instant impact.
We also understand the sector and where the skills shortages are, so we put in place strategies to scour for people who will be in high demand.
For candidates looking for permanent positions, we work closely with you, alerting you to the latest opportunities which make the most of your CV, advance your career and will allow you to thrive.
The roles we specialise in include: