Knight & Jones will supply your business with the healthcare staff you need at the time you need them.
If you are looking to recruit Healthcare Assistants, Nurses or Support Workers across Chesterfield, Manchester, Nottingham, Sheffield and the surrounding areas, partnering with Knight & Jones Recruitment is the key to your success.
Our tried and tested team are able to source and supply the skilled and experienced staff you need at the time you need them, keeping the wheels of your business turning.
You will benefit from working with experienced and dedicated consultants who have lived and breathed life on the frontline of the healthcare sector.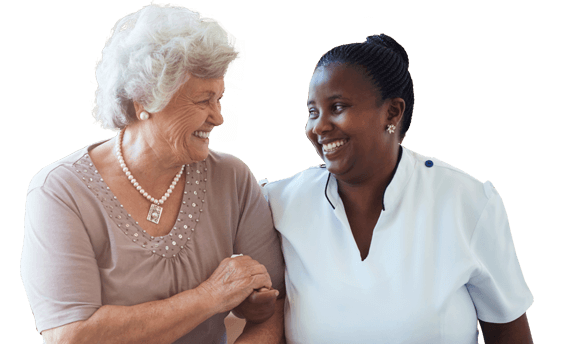 We deliver high quality candidates quickly, who are reliable, professional, well briefed and well matched.
Our Team Will Help Keep You Updated
We go the extra mile for you...
Knight & Jones can offer you informed professional advice on the latest trends and developments within the healthcare industry, helping to keep you ahead of the curve.
Qualified, trained, checked and ready to go. Delivering staff you can trust.
You need staff you can trust which is why we take the time to ensure all of the workers we supply have been DBS checked annually, provided satisfactory references and completed annual training.
We also ensure all of our workers are provided with uniforms and take the time to check our candidates' employment history, including overseas certificates of good conduct where required.
Your business can't plan for the unexpected but at Knight & Jones we can deal with sickness cover and other last minute demands with the same levels of quality assurance.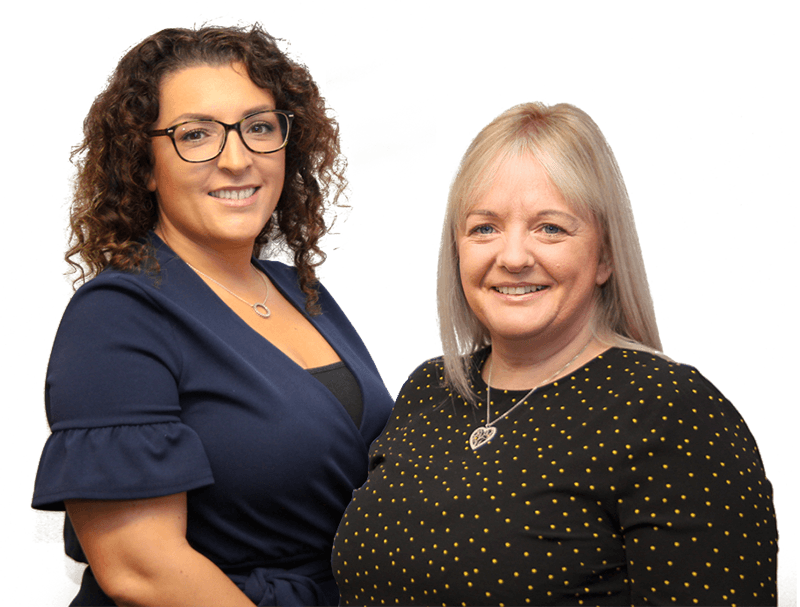 We offer all of our clients a 24/7 on call service 365 days per year. Call us and a member of our in-house team will be on hand to help.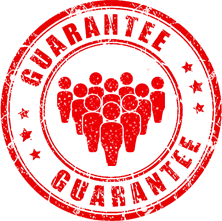 Whether you are working with Knight & Jones for the first time or the 100th time, your decision to work with us is important and we always strive to find the right staffing solution for you and your business.
Leave Your Phone Number, Our Experts Will Call You
You can contact our team 24 hours a day, seven days a week. You will always be assisted by a member of our highly skilled in-house team.
Information and Appointment Lines